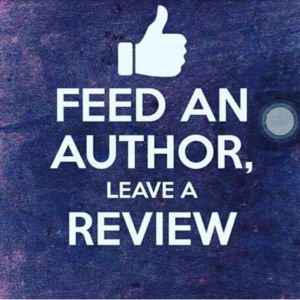 So you have just finished reading a book, why go to all the bother of writing a review? Personally, I began writing reviews as I love reading and love discussing books. I guess it became a way for me initially to share what I thought of a book I had just read and a kind of creative outlet. When I first started I didn't really understand just what a difference writing a review made to authors, however, it can have a huge impact on the success of a book.
I am really pleased to have Tracey Sinclair, author of the Dark Dates series joining me today to give you an independent author's perspective as to why reviews are so important.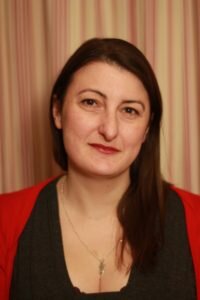 Tracey is an author and editor. She writes for a range of magazines and websites and her latest books are the Dark Dates series. The most recent of these are Angel Falls and A Vampire in New York and Other Stories. She has this to say about reviews –
Reviews fulfil a number of functions for indie/small press authors, mainly around visibility and credibility. In a crowded marketplace and without a major publisher's marketing budget behind you, it can be hard to stand out. And, as there is little to no quality control in the indie sector, people can be wary of buying these books: independent reviews can assure them the book they're buying is, at the very least, readable and formatted properly. Amazon has certain algorithms over when it adds books to 'you might like' recommendations that are dependent on number of reviews (though I don't have accurate information as to how many) and Goodreads, similarly, only recommends books that already have a certain number of reviews.
But reviews can also help in a more holistic, and perhaps unexpected ways: for instance, if you review a book on Goodreads, it shows up in your friend's feeds – which might make them more interested to read it. Certain bloggers have fair sized followings, as do some on Twitter, YouTube or Instagram users: it all helps. It can also directly assist with an author's own marketing – there's little less interesting than an author constantly tweeting just the title and buy link for a book, so a good review gives them a valid reason to tweet/post on Facebook/whatever (and, ideally, something more interesting to say than 'please buy my book'!).
Another often overlooked function of reviews for the indie author is getting genuinely objective feedback. The indie production process generally lacks the professional quality filter mainstream published books have (agent, editor, publisher, etc.) and most indie authors will have a support team that consists, at least initially, of friends giving feedback or people whose services you've paid for – so people unlikely tell you you're wasting your time. This can make for both a crisis of confidence ('how do I know it's REALLY any good?') or, at the other end of the scale, blind overconfidence. Objective reviews balance this out: if a whole bunch of strangers really like what you've written, it's unlikely you're a complete incompetent, and sometimes you'll be surprised by the bits that reviewers single out as liking (I recently saw someone tweet a bunch of their favourite lines from Dark Dates and I'd forgotten writing most of them!). Whereas, painful as poor reviews can be, it's worth rereading them when the hurt dies down and asking: 'Do they have a point? Is this something I can fix?'. Obviously you'll never publish something everyone likes, but if you get the same criticism time and time again, that might be something you want to work on – especially if it's around practical matters like proofing, editing or formatting.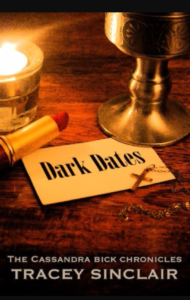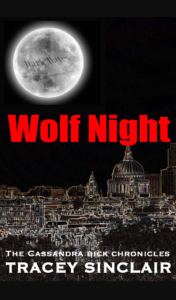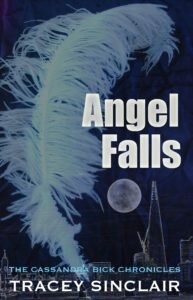 A massive thank you to Tracey for contributing to Bloomin' Brilliant Books.  Check out her website on the following link –
And for a week, starting today, her Newcastle based rom-com The Bridesmaid Blues is on offer for 99p over at Amazon.