Autumn is finally here and I have to say I'm pleased at is my favourite season.  Bloomin' Brilliant Books saw out the summer with a cracking September.  The month was started off in a great way with the All Fall Down blog tour, The Secret Wife blog tour and the Jacques blog tour.  Later in the month I was involved in the blog tours for Mistakes We Make, The Devil's Work and my first review of a children's book, Little Kitty.
I also read and reviewed Lizzie's Christmas Escape, Buy Buy Baby, Matching The Evidence, Untouchable, Christmas Under A Cranberry Sky and A Cornish Christmas.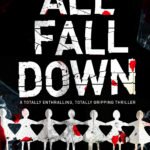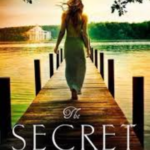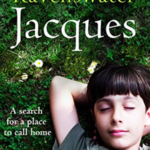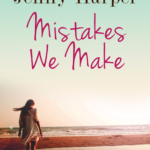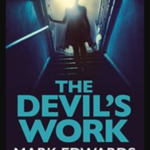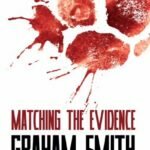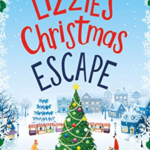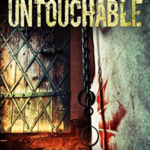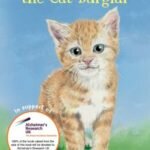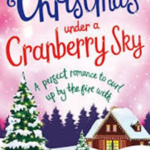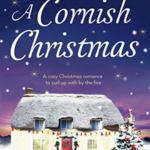 I was really lucky to feature an author Q&A with the lovely Caroline James and September saw the start of the weekly Author Influences feature which included James Raven, Kathleen McGurl, Tracey Sinclair and Susan Gandar.
October Blog Tours
So this month I will be taking part in the blog tours for The Secret Broker, Strangers, I know Your Secret, The Mountain In My Shoe, Her Last Breath and A Suitable Lie.
October Reading
I will be reading and reviewing Isolation Junction by Jennifer Gilmour, Black Widow by Chris Brookmyre, The Killing Game by JS Carol, Himself by Jess Kidd, Never Again by Nicky Clifford, Christmas Under a Starlit Sky by Holly Martin and Moondance by Diane Chandler.
Author Influences
Authors taking part in October are Karl Drinkwater (7th), Gill Paul (12th), Catherine Hokin (19th) and Sue Moorcroft (28th).  I really hope you will join us for these.
A huge thank you to all the authors for taking part in guest posts, publishers and authors for allowing me to read their books for review and all of you who visit Bloomin' Brilliant Books.  Please feel free to comment on any of the posts, I love to hear your views!
Abbie xxx