August Overview
So the summer is coming to a close and we are heading into my favourite season, autumn.  I have to say I'm really looking forward to some cooler weather and so are the poor dogs with their thick coats. We had to buy Freya a fan which I think she liked…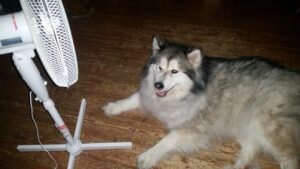 Reading wise, it has been a great month!!! I was whisked away to Barbados in Coffee, Tea, The Caribbean and Me, was blown away by a totally unexpected ending in Saving Sophie, attended A Wedding In Cornwall, got a scary glimpse into a potential Britain of the future in To Retribution, was stunned by the beauty of The Museum Of You, broke my heart reading Dear Mother, got wrapped up in secrets and lies in The Perfect Girl, and met the psycho ex from hell in Baby!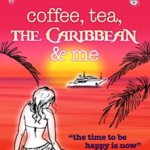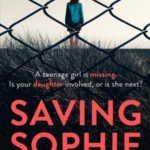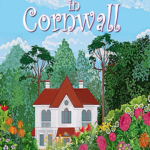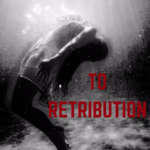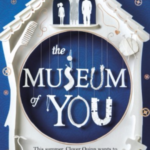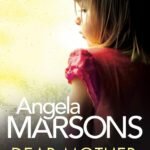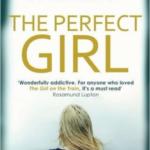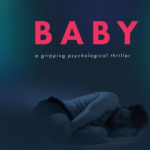 Blog Tours
I was lucky enough to take part in three blog tours this month for The Unravelling, Saving Sophie and Good Girl Bad Girl.
10 Books of Summer Challenge
Unfortunately I didn't succeed in my challenge, reading only six books out of ten, only managing to read The Color Purple by Alice Walker this month.  This is due to my own weak will in being unable to say no when I am offered amazing sounding ARCs!  What I have taken away from the challenge is that I will definitely try to make time each month to read at least one book that has been on my TBR list and that has been published for a while.  It felt really good to, hopefully, encourage people to read those books that have been out for a while.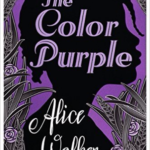 Sneaky Peak at September
September is already looking to be an exciting month! I am thrilled to be part of some amazing upcoming blog tours.  You can catch me on the following tours –
3rd September – All Fall Down by Tom Bale
4th September – The Secret Wife by Gill Paul
5th September – Jacques by Tanya Ravenwater 
12th September – Mistakes We Make by Jenny Harper
18th September – The Devil's Work by Mark Edwards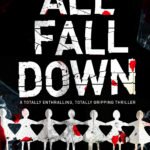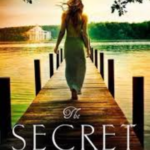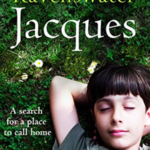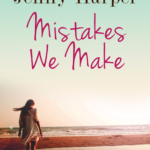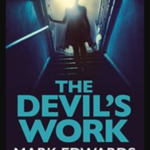 I also plan to read Lizzie's Christmas Escape by Christie Barlow, Matching The Evidence by Graham Smith, Black Widow by Chris Brookmyre, Buy Buy Baby by Helen MacKinven, and Untouchable by Sibel Hodge.  I'm sure this will be added to as I go along!
I'm also starting a new regular feature in which authors talk about the books that have influenced their writing.  This will kick off with crime writer James Raven on 7th September.  I'm really excited about this and hope you enjoy it!
Again I give huge thanks to the authors and publishers who give me the opportunity to read and express my views on their books, the brilliant bloggers who support and share and everyone who takes the time out to read my reviews and the guest posts.
Quote Of The Month
This month's quote comes from the stunning The Museum Of You by Carys Bray.  The way Carys describes emotions and feelings takes my breath away!
'When you grow up in the saddest chapter of someone else's story, you're forever skating on the thin ice of their memories'