A quick ramble from me today to advise that I am taking a break from the blog during the month of April. I will be taking part in the blog tour for Kerensa Jennings' Seas Of Snow on the 5th April. Otherwise, there will be nothing appearing on the blog until my return in May.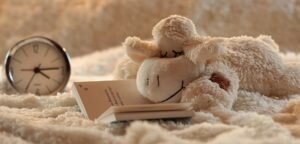 Why am I taking a break? As some of you know I have been completing a proofreading course. I have my final assignment to submit and it is then completed – halle-bloody-lujah! It has been hard work, I need a bit of a break from reviewing for a while and I want to work on a potential new project.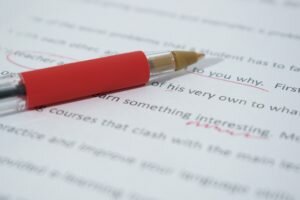 I also feel that my reviews have not been up to the standard I want them to be and a break will, hopefully, give me back my review writing mojo. I haven't been feeling it as much recently and I'm going to take the time to think about the blog and where I want to go with it.
I'm pretty sure I will still be dipping in and out of social media and sharing some book love via my blogging buddies, and I plan to return in May feeling refreshed and with some great new books to shout about.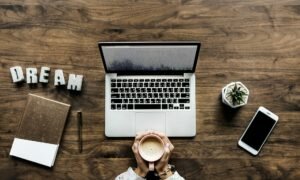 So for now I bid you farewell, and I will see you all in May!