Hello and welcome to Bloomin' Brilliant Books. Here is a little bit about me…
I'm a Yorkshire lass who LOVES to read!!! Reading and books have always been a huge part of my life and it's a passion I get from my mum. My mum used to always read to me as a child, favourite books being The Chronicles of Narnia, The Secret Garden and Finn Family Moomintroll. I still have my childhood Mr Men and Paddington Bear books. It would be a huge treat to go with my mum to our local library and pick out books. I also have a thing for notebooks, and used to love spending time in WH Smiths!
I read every day and feel bereft if I do not have a new book to read once I have finished my current one.  I really love to discover new authors. I am pretty easy going when it comes to genres. As long as it is well written and either keeps me on the edge of my seat, speaks to me emotionally or makes me laugh.
Bloomin' Brilliant Books was set up in 2016 to connect with other readers  and share great books, to support authors and publishers, and to have my reviews all in one accessible place to help me remember the books I have read and loved (I have the memory span of a goldfish!). The blog has steadily grown and I was delighted to have won the Best Newcomer in 2017's Annual Blogger's Bash awards.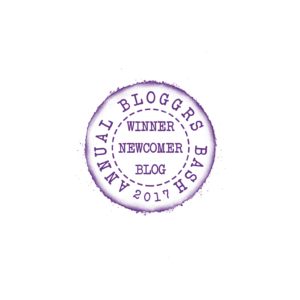 I love to write about the books I have read, talk about them and recommend them to others as well as, hopefully, along the way help authors get the word spread about their work. Since the blog was set up I have decided to train as a proofreader and have completed some proofreading and beta reads.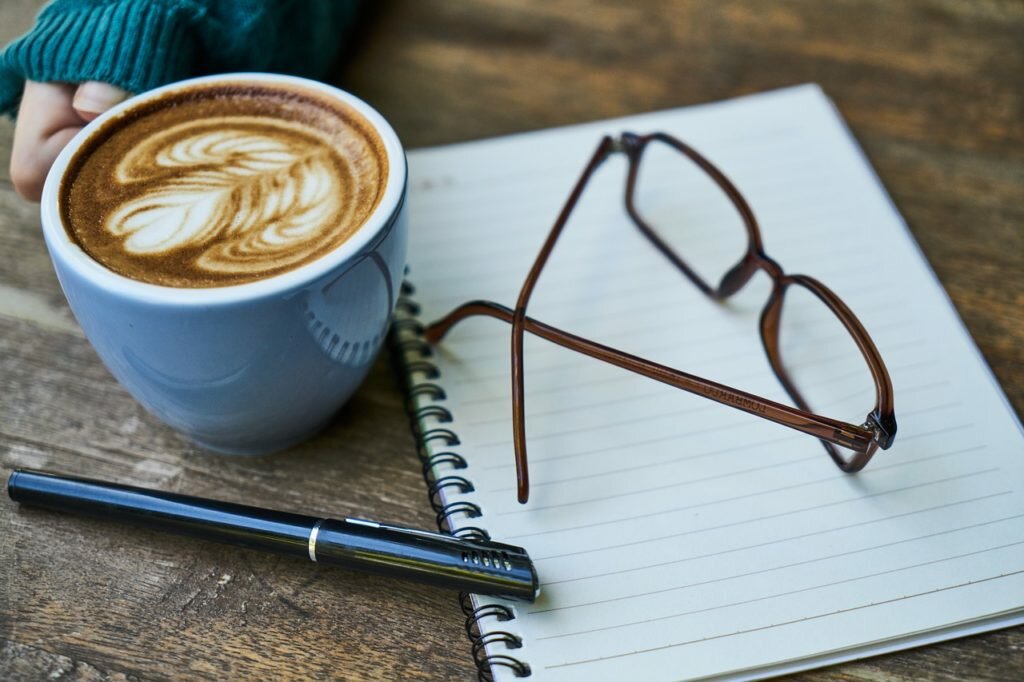 I hope you enjoy Bloomin' Brilliant Books and please get in touch by commenting on my blog posts or via the contact page or by commenting on posts, I would love to hear from you.
Happy reading!