July Overview
Wow! what a month July has been.  Have read some really brilliant books this month and featured Q&A's with the lovely Louise Jensen and Susan Gandar and a guest post on why reviews are important by Tracey Sinclair.
I laughed my socks off at Melody Bittersweet and the Girl's Ghostbusting Agency, was chilled and thrilled by The Sister, The Step Mother, Lying in Wait and The Madam.  I have also travelled back in time and to some exotic locations with some stunning historical fiction in The Sugar Planter's Daughter, Mata Hari and We've Come to Take You Home.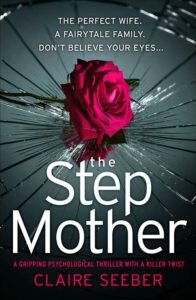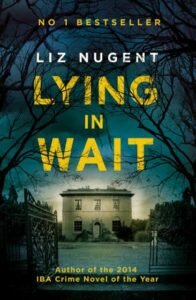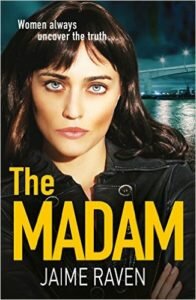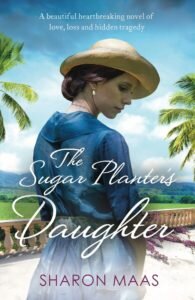 Blog Tours
I popped my blog tour cherry this month, taking part in tours for Now and Then Friends, Mata Hari and We've Come to Take You Home.  I thoroughly enjoyed being a part of them and have more coming up next month.
I was mega chuffed this month to see part of my review used on a banner for Simon Booker's Without Trace and by Claire Seeber's response on Twitter to my review of The Step Mother – especially so, as I was not overly happy with the review I had written and was doubting it!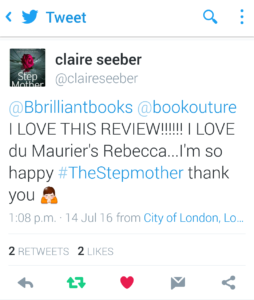 10 Books of Summer Challenge
I'm not doing particularly well with the challenge, mainly due to the fact that I can't resist the books that I'm being asked to read for review or keep my mits off Netgalley.  I did manage to read Skin and Bones, The Things We Never Said and Unravelling Oliver.  I have wanted to get round to reading them for a while, so chuffed that I finally managed to.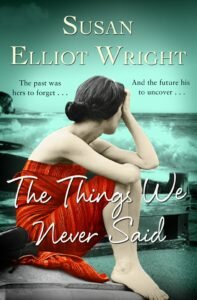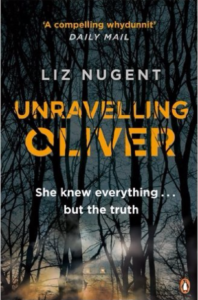 Coming up in August
I'm very excited to be kicking August off with a Q&A with Tom Bale and sharing the blurb and cover for his new book which is published on 1 September 2016.  I will be taking part in two blog tours for The Unravelling by Thorne Moore on the 4 August and Good Girl Bad Girl by Ann Girdharry on 22 August.  Other books I'm planning to read include –
The Museum of You by Carys Bray
Dear Mother by Angela Marsons
The Perfect Girl by Gilly Macmillan
Coffee, Tea, the Caribbean and Me by Caroline James.
As always I send a huge thank you to the authors and publishers for letting me read their books in exchange for a review, the other fantastic bloggers I have met and everyone who takes time to read my reviews.  It's greatly appreciated!
Quote of the Month
This month's quote comes from Lying in Wait by Liz Nugent.  It's one hell of an opening line and really sets the tone for the whole of the novel.  How can you not read on after this? –
'My husband did not mean to kill Annie Doyle, but the lying tramp deserved it.'